Z Holistic Health Coaching
Fitness Programs Coached by Olympians & Local Experts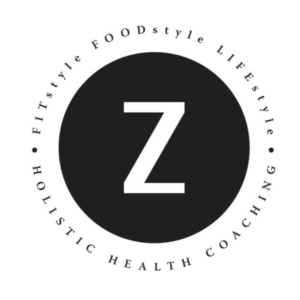 Z Philosophy
"We help you find yourself in fitness"
                                    – Ivana Zeković, founder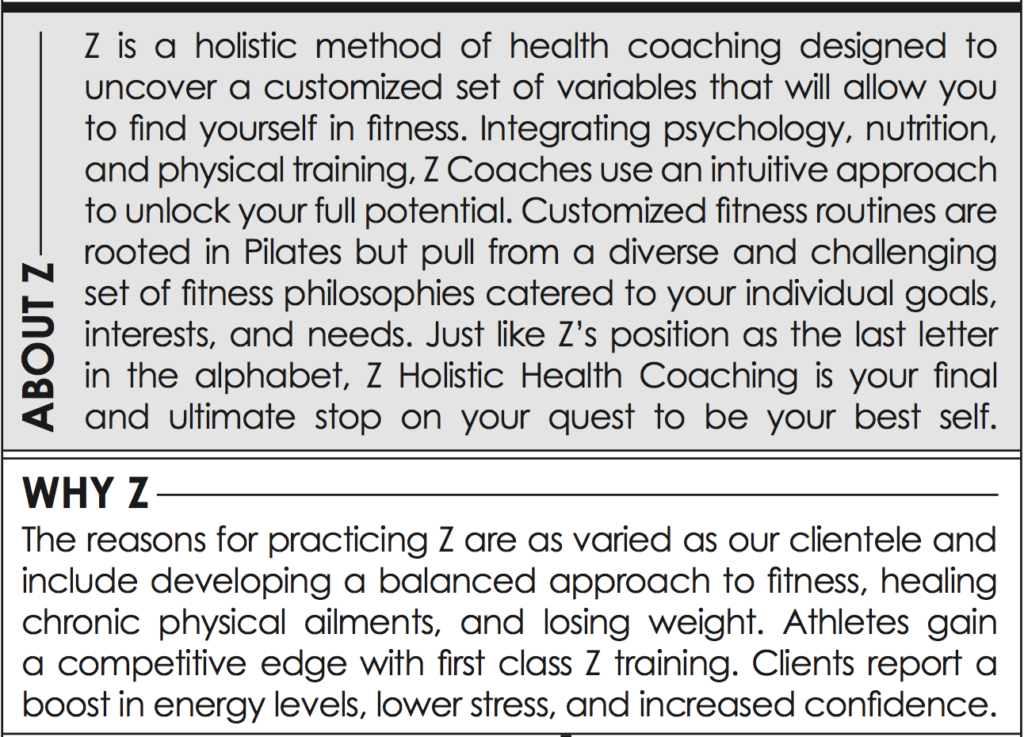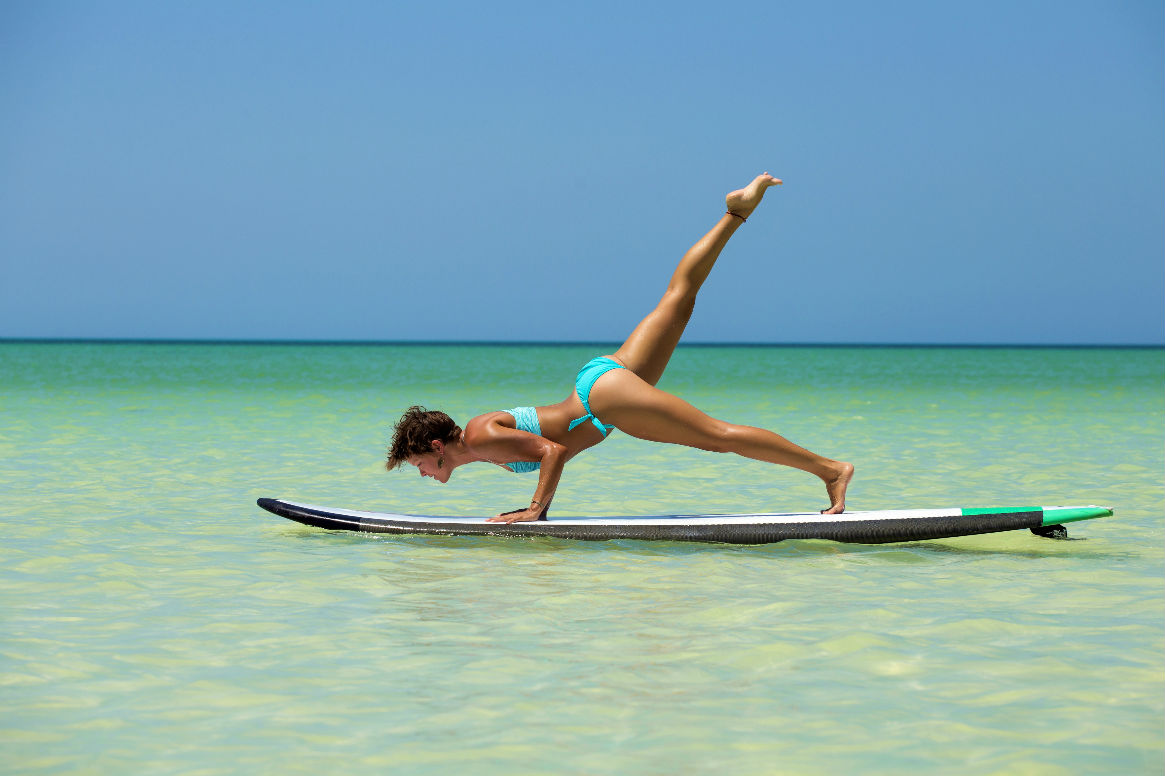 Current Class Offerings
Yoga

Stand Up Paddle (SUP) Yoga

Aquayoga

Beach Volleyball

Stretching

Pilates Mat

Pilates Small Ball

Pilates Yoga Fusion

Gliders
Beach Circuit Training

TRX

Core Yoga

Toning

Specialized Golf Enhancement

Youth Yoga

Youth Pool Games

Youth Challenge Course
Pilates & Personal Training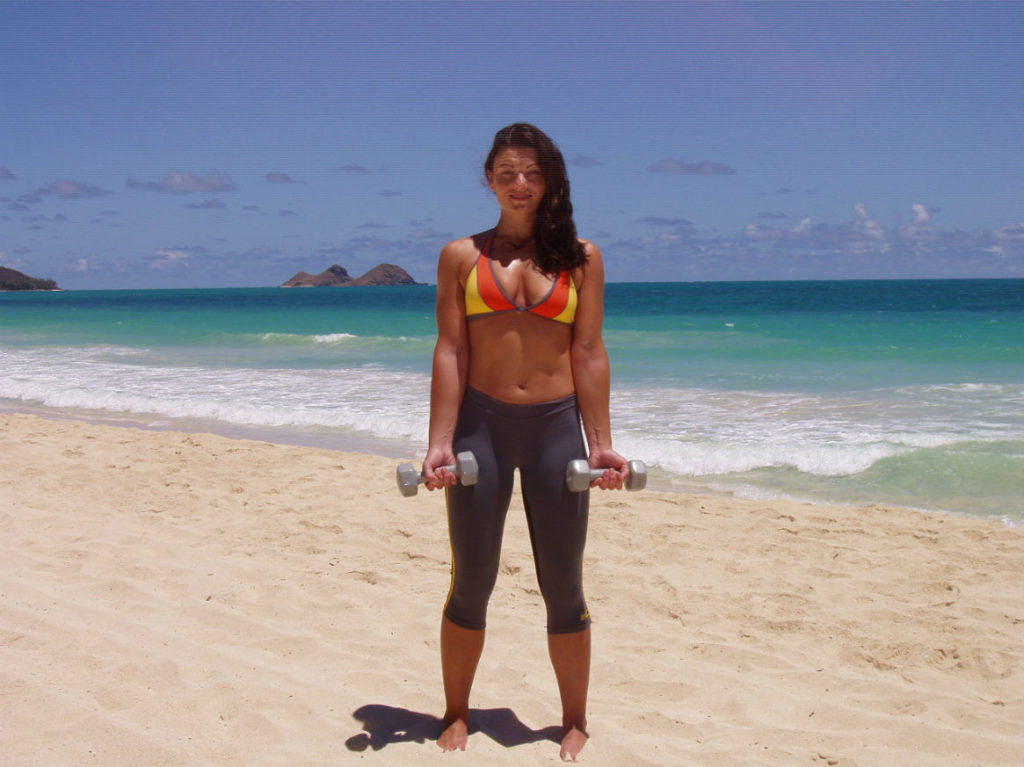 Either in Person or Via Videoconference
Individual

Partner

Private Group (3-4)

Private Family

Golf Strength & Flexibility Training

Nutrition & Diet

Workout Hiking (by appointment)

Post-Marathon and Triathlon Recovery

Beach Volleyball Training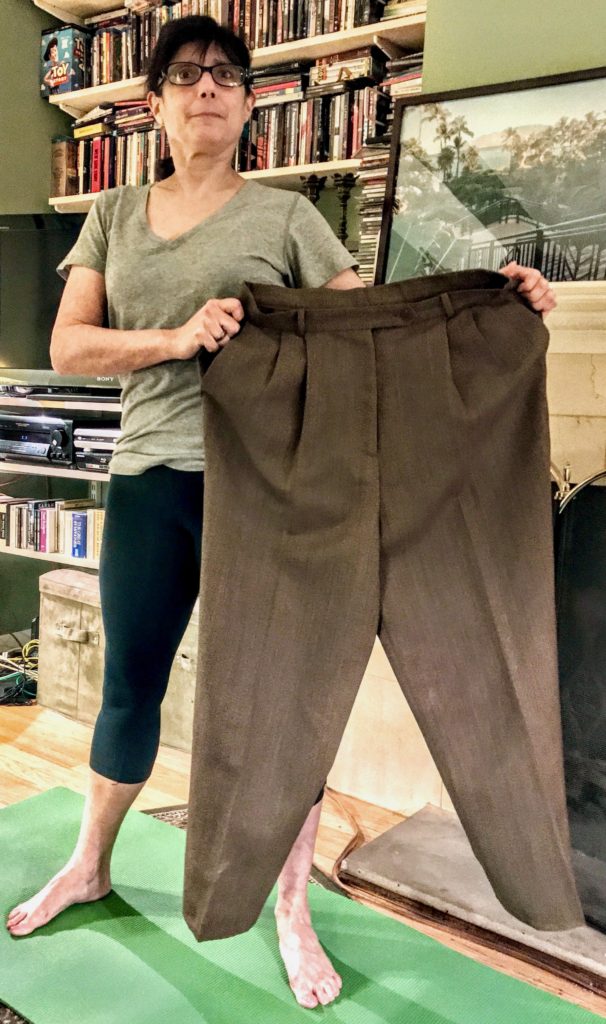 We work in collaboration with Mind & Body Works, Inc. a premier local integrative medical clinic.  Together we have a comprehensive medical weight loss program that integrates personal fitness, nutrition, supplements, acupuncture, herbs, and prescribed medications.
A variety of weight loss plans are offered. For more information visit the clinic's website.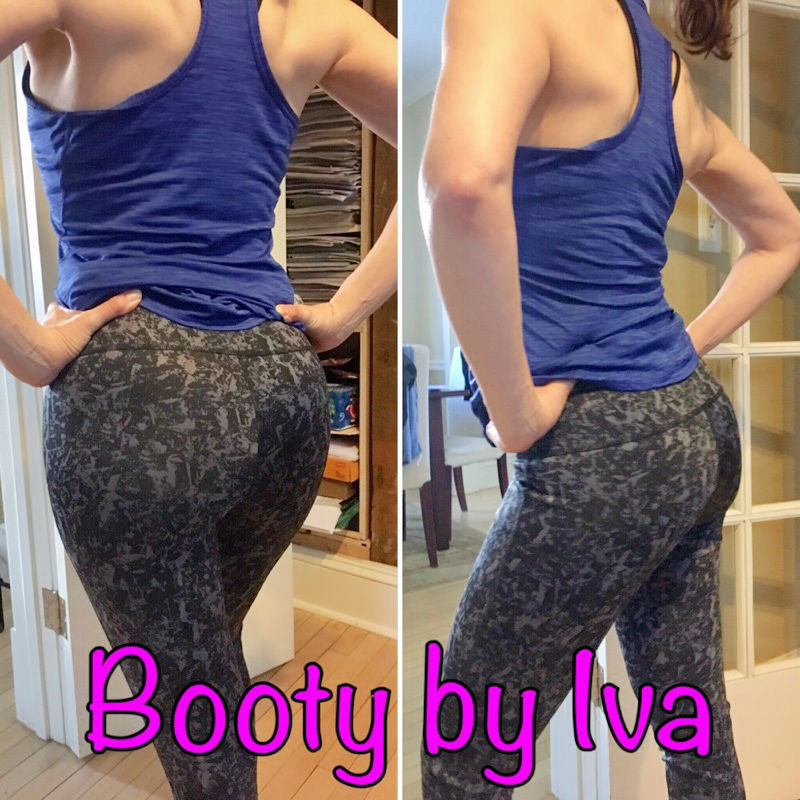 Justine
Justine came to us a size 28 and she is now a stunning size 25. Through weekly Skype training sessions she has mastered the advanced Pilates chair movements without physical assistance and in the comfort of her own home. We are so proud of her accomplishments!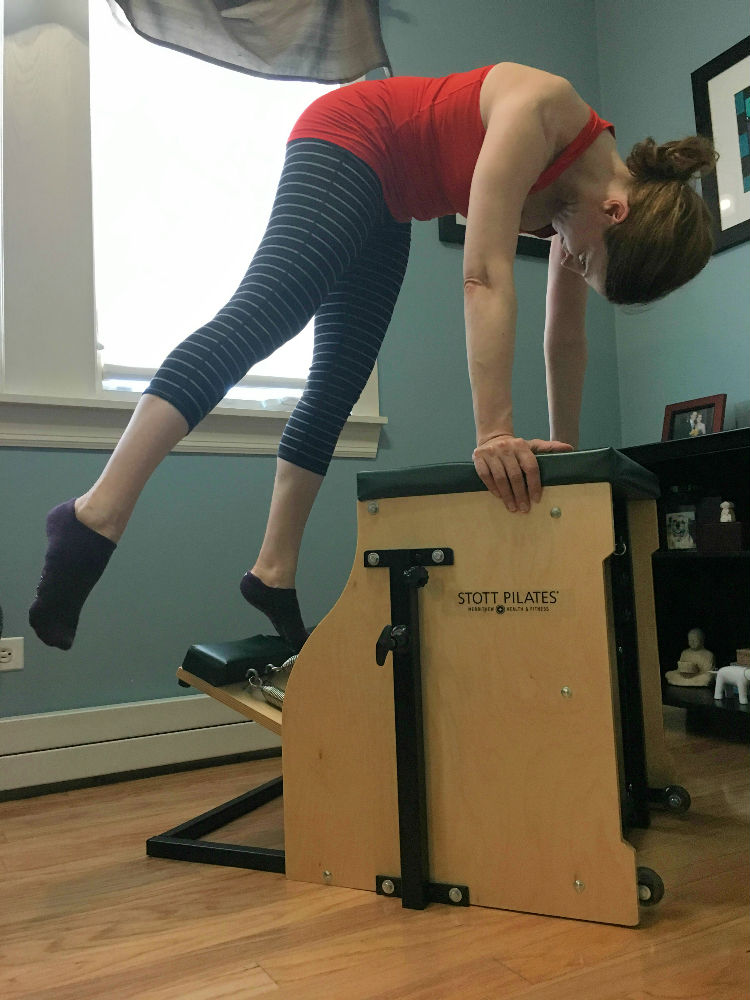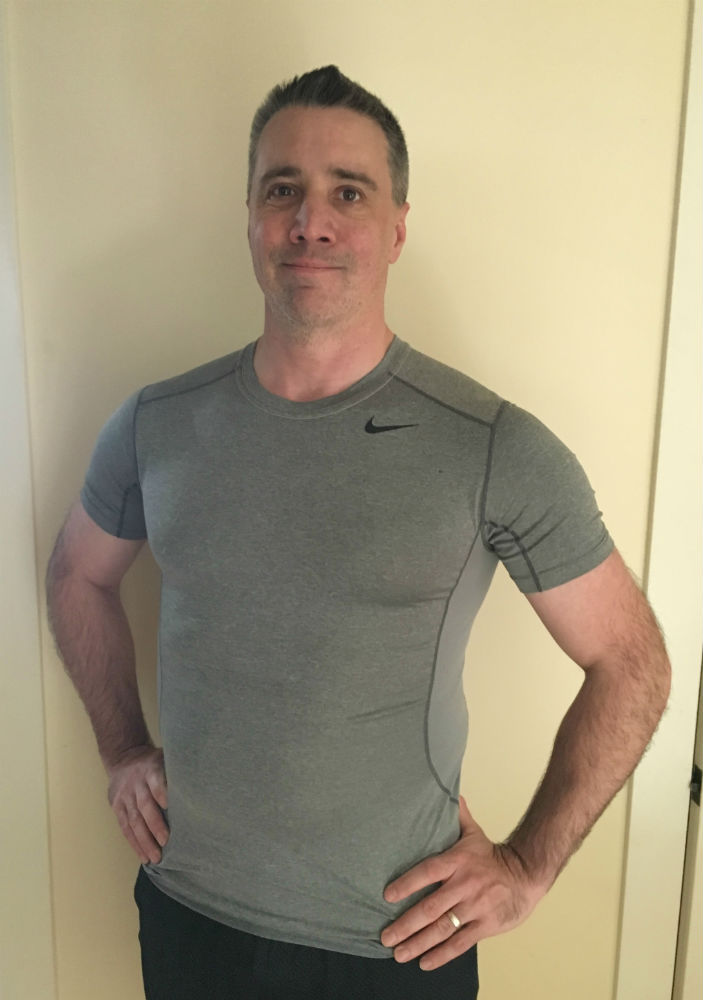 Ed
Ed pushes his intense abdominals workout to the limit.  He uses his amazing core strength to leg press 1000 lbs. His training has resulted in improvements in both endurance and speed during his frequent skiing trips.  He loves being in the best shape of his life!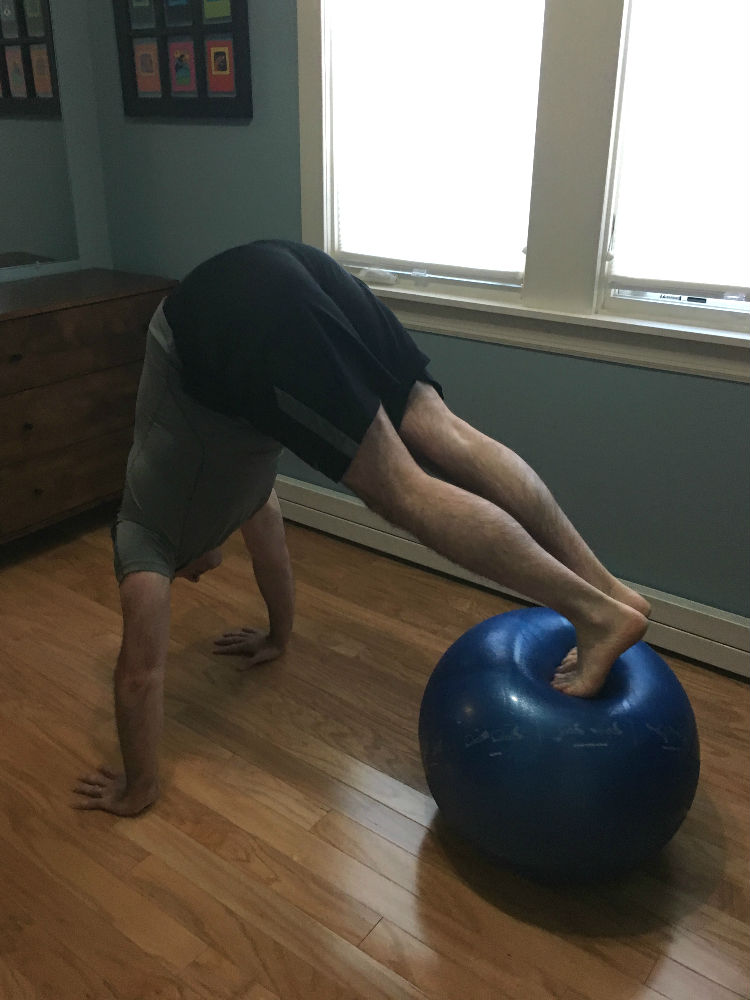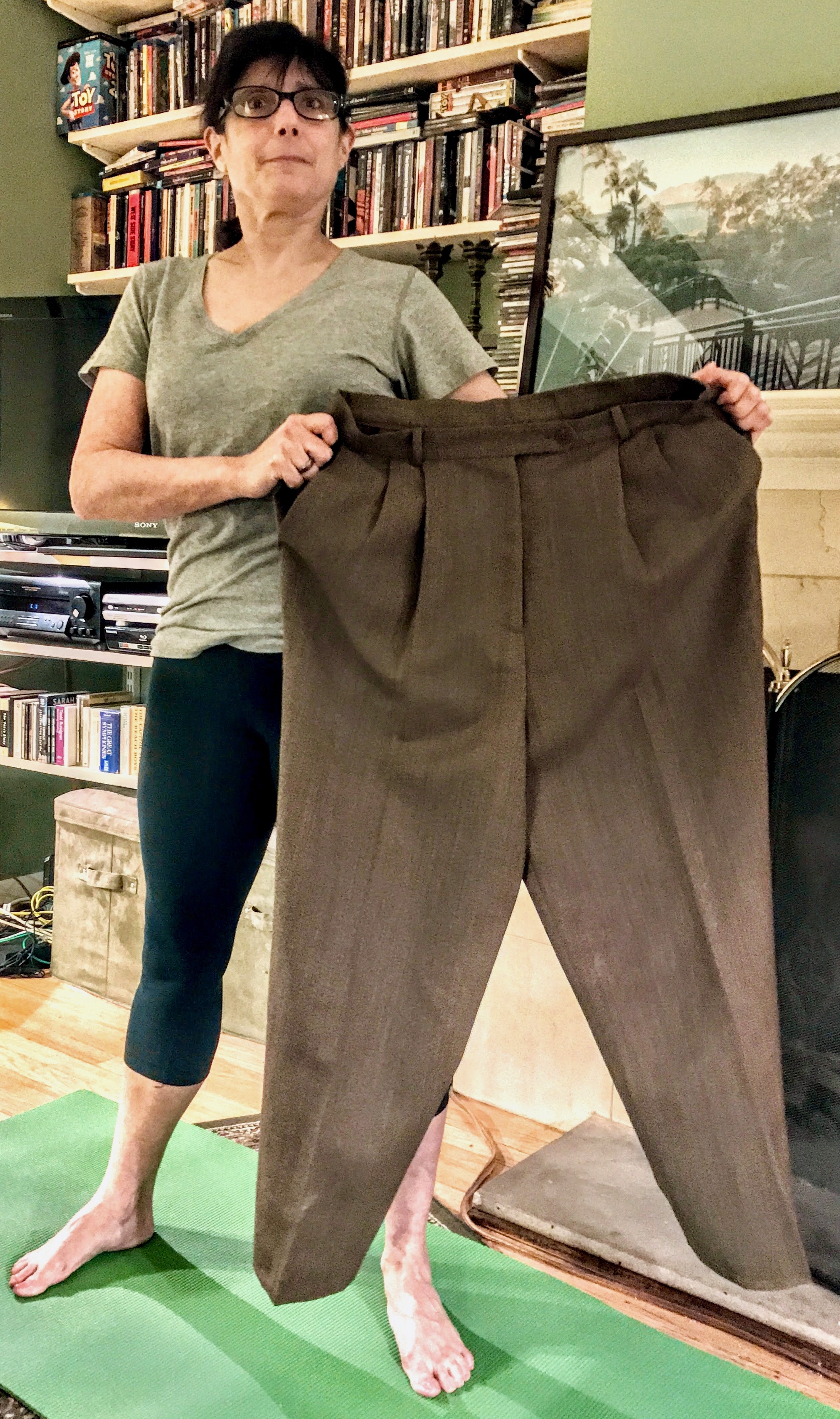 Margie
Marjorie loves to show off her old clothes, because most people wouldn't believe her transformation.  She restored her professional ballet figure and poise by dropping from a size 16 to a size 4!

"When I met Iva I felt heavy and I hadn't moved in a long time.  I thank Iva for helping me feel so much better both physically and mentally!"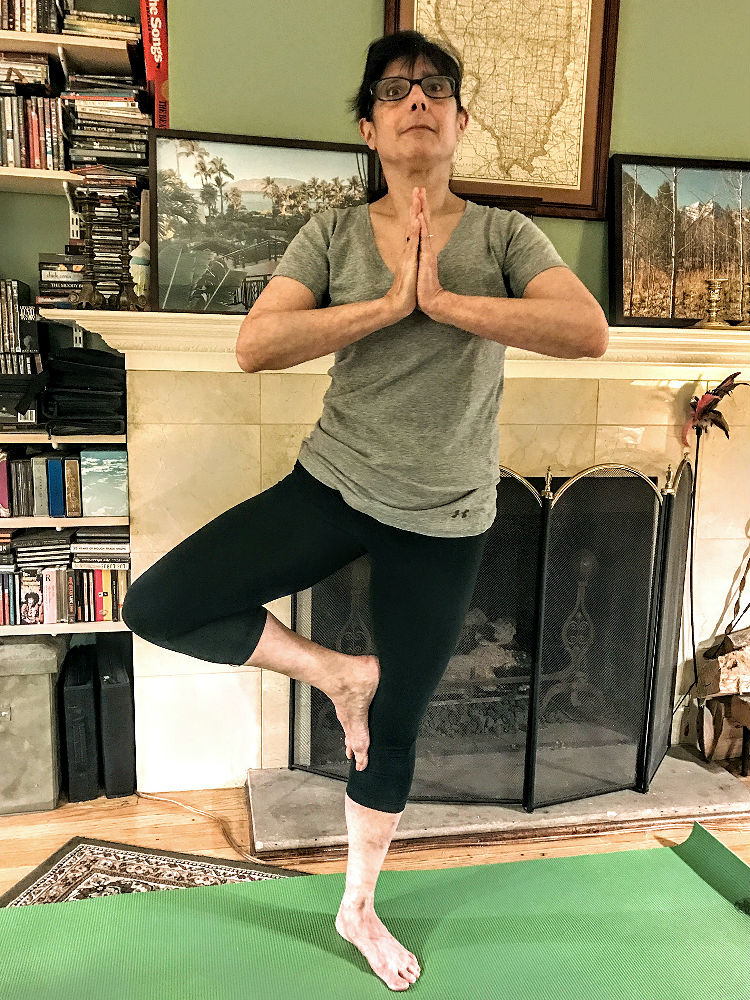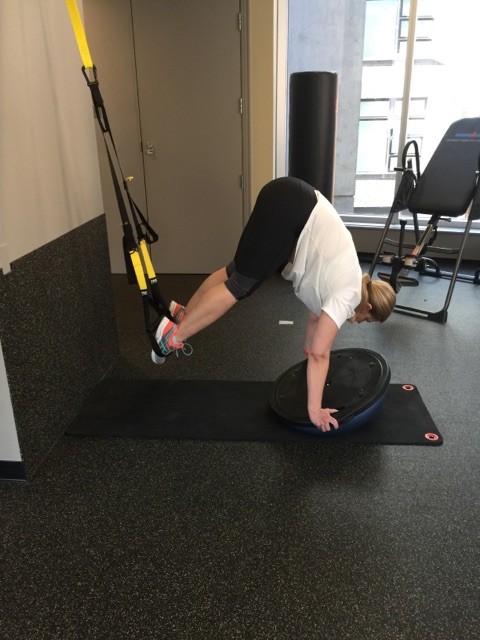 Patti
Patti has mastered advanced TRX routines in a few short months via Skype sessions with Iva.  She has increased her strength, endurance, and enhanced her physique.  Patti has been an example to the rest of us — she never gives up!  She pushed herself to master acrobatic elements normally reserved for competitive gymnasts.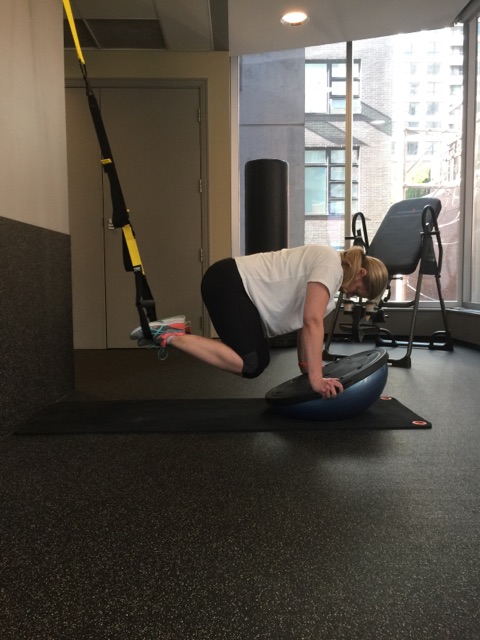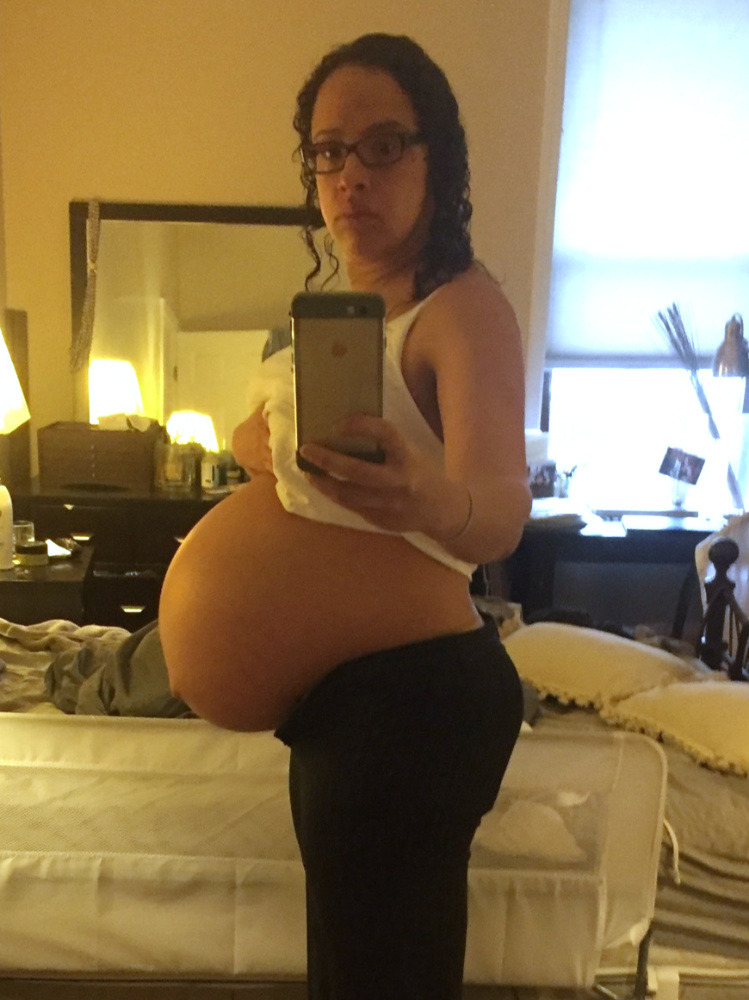 Christina
Christina, a lawyer and mother of two young children, trained during her pregnancy. Because of her dedication, she only had to focus on her belly after she delivered.  She even accomplished her goal of wearing her skinny jeans again!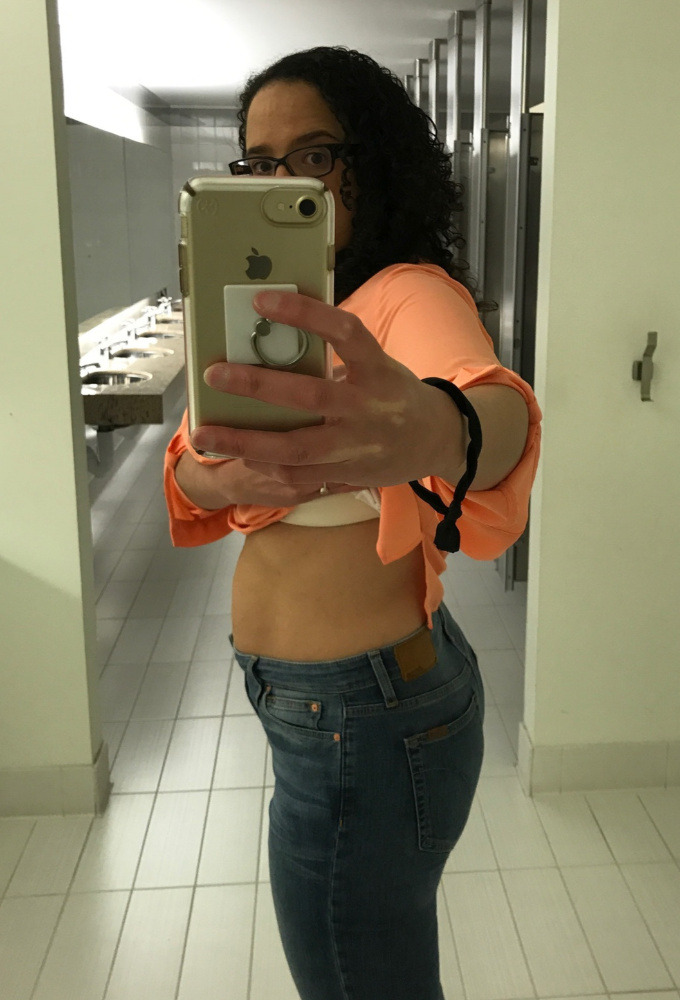 Contact Us
Contact us by phone or email for individual and contract pricing, and to arrange your appointment.
Aloha